Welcome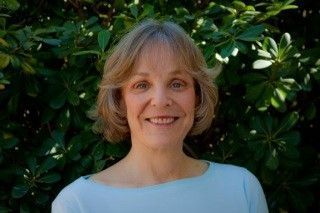 Welcome to my Website! If you're looking for an advanced level of massage therapy in Austin, Texas, please come for a session and experience the benefits of pain relief and relaxation.
I have over 30 years experience and have trained in a variety of massage therapy modalities. People come to relieve anxiety, to be on top of their sport, help with accident recovery, or normal tight low back or neck or anywhere in the body that is causing pain. Others come just for the pure joy of total mental,emotional, and physical release and relaxation.
To find out more about the types of massage that I do you can click on the "Services" page.
Call today for an appointment at 512-459-0517
Also, if you'd like to set up an appointment with me, click on "Contact Me" and send me a message. You can also just email me directly. I will call or email you back to confirm the details of your appointment, and answer any questions you might have.
Thanks for visiting, and have a great day.